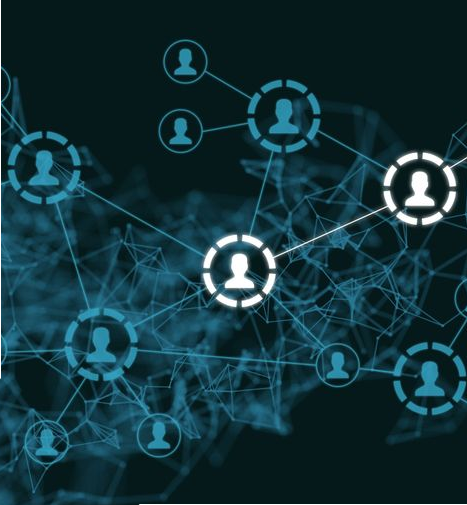 About the Company
Our Mission is to provide service based on exceptional knowledge of key industries, superior experience, professional execution, and uncompromised integrity that focuses on our clients' needs. We offer advice related to strategic alternatives, including mergers, acquisitions, divestitures, leveraged buyouts, spinoffs, recapitalizations, and restructurings.
We specialize in services to regulated industries, including telecommunications and broadband infrastructure, as well as media and technology. Our relationships with corporations and with the financial community allow us to propose solutions that are creative and consistently directed towards sustainable value creation.
About Us
Our Services
Charlesmead's senior advisors have provided advice and services to some of the largest companies in the U.S. telecommunications and broadband infrastructure sector and for many of the major U.S. professional investment institutions.
We offer investment banking and strategic advice that is focused on the creation of improved shareholder value. Charlesmead's team-oriented strategy permits us to serve our clients with senior personnel and extraordinary flexibility.
Founded in 2011, Charlesmead relies on senior professionals who have more than 60 combined years of experience in strategic, transactional, and valuation work.
MERGERS AND ACQUISITIONS ADVISORY SERVICES

Sell-side

|

Buy-side

|

Carve-outs

VALUATION SERVICES

STRATEGIC ADVISORY SERVICE

EQUITY AND DEBT CAPITAL RAISING ADVICE

FINANCIAL RESTRUCTURING SERVICES

INDEPENDENT ADVISORY SERVICES
Charlesmead Advisors is one of the most active boutique investment banking firms in the telecommunications and broadband infrastructure sector in the United States, with a unique set of capabilities specially tailored to serve the needs of owners, Boards of Directors, and executives of middle market companies.
We were founded to serve the needs of businesses owned by families, entrepreneurs, and financial sponsors. We serve both privately-held and publicly-owned companies, as well as cooperatives.
No two deals are the same and we understand the uniqueness of each client's business. We start every project by working with key stakeholders to better understand our client's transactional goals. We then collaborate the client to create a plan to optimize the outcome.